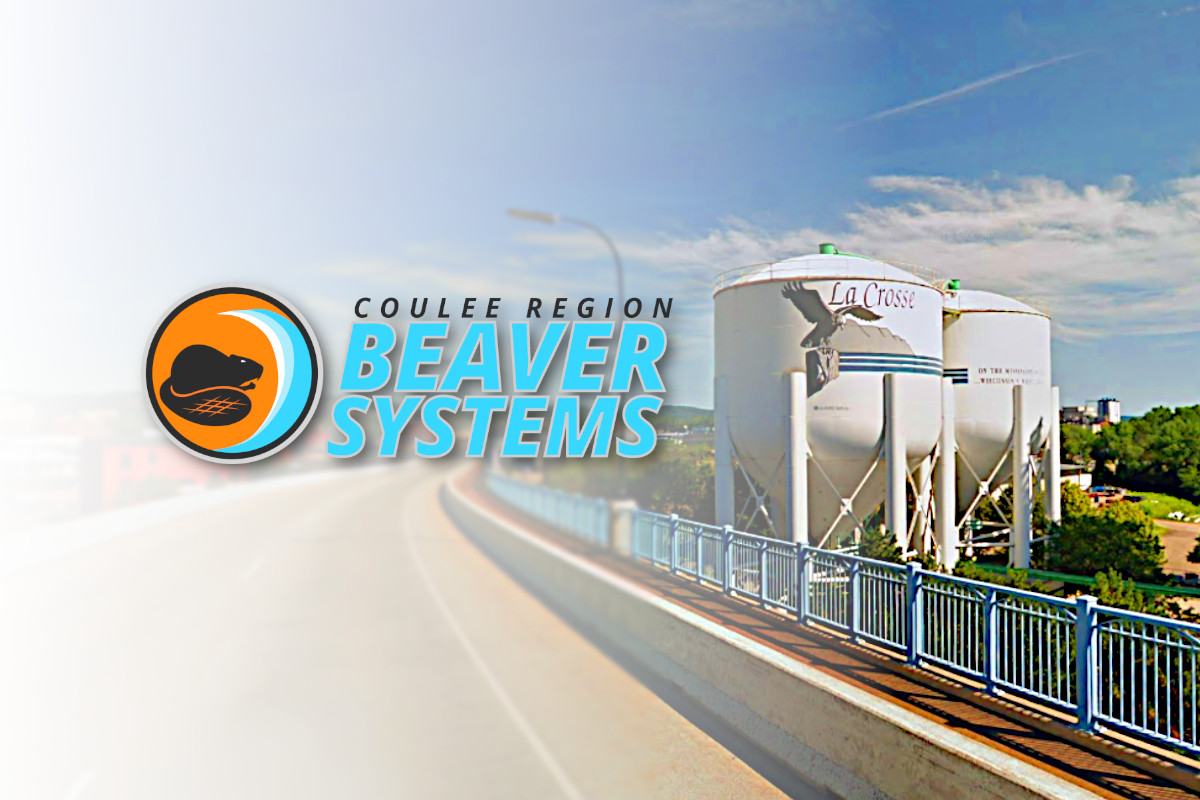 Does Basement Waterproofing Increase Home Value In La Crosse, WI (Or Surrounding Areas)?
February 19, 2020
What Is Basement Waterproofing? Here's What You Need To Know For Your Home In Wisconsin
First of all, welcome to the Coulee Region Beaver Systems blog!
We intend to load this up with all kinds of tips, news and information on all things basement related, so be sure to check back regularly to see our latest basement waterproofing & repair blog posts.
Now if you're like many Coulee Region homeowners, you may not know what basement waterproofing is.
It seems like the definition is right in the name — basement waterproofing. However, just what exactly entails a basement waterproofing project?
To help you get a better understanding and see if your Coulee Region home should have a basement waterproofing system, we've put together a quick overview of what it is, the different types that exist and finally if your home needs one.
Basement Waterproofing: A Quick Overview
To properly define basement waterproofing you have to look at it as a solution to a problem. That problem is basement water leakage.
We'll go into detail on the causes of basement leaks in a future blog series, so for now we're going to focus on the solution: waterproofing your basement.
As you'll see below, there are several different ways of keeping water from intruding in on your basement, but essentially basement waterproofing projects involve using different materials, trade techniques and specialized equipment in order to prevent water from getting into your basement.
From using different kinds of sealants on concrete cracks, to installing drains and sump pumps, to the integration of more advanced basement waterproofing systems — like the Beaver Basement Water Control system — there are numerous ways of keeping your basement dry.
Different Basement Waterproofing Types & Equipment
Essentially proper basement waterproofing boils down to two primary types: interior and exterior.
With exterior basement waterproofing, a basement waterproofing company will excavate the area around your home to reach its footing or foundation.
They will then install what is known as drain tile, which is basically a plastic pipe with small holes or slits in it that allows water — and only water — to collect inside of it. The water then flows into either some kind of drainage area or into a sump basin.
As water settles in around your home, the drain tile will collect and pass it away — keeping it out of your basement.
Interior basement waterproofing is done using a combination of sealing up foundation cracks and other areas where seepage could occur and an interior water drainage system.
This kind of drainage system involves creating channels around the interior perimeter of your basement (where water is most likely to penetrate) and installing specialized water control equipment in those channels. This equipment will efficiently and effectively allow the water to flow into a sump basin where it can be pumped out of your basement using a sump pump.
Should You Waterproof Your Basement In Wisconsin?
Leaking basements can cause several different kinds of damage to a home — which then can end up being extremely expensive to fix (if they are indeed able to be fixed). So investing in any kind of waterproofing system can save you time and money in the long run.
As always though, you should ask an experienced, local basement waterproofing company before moving forward with any kind of system or waterproofing technique.
Not all houses are built the same — nor are their basements — so having a licensed, seasoned waterproofing professional is the absolute best way to know what kind of system will work best for your Coulee Region home.