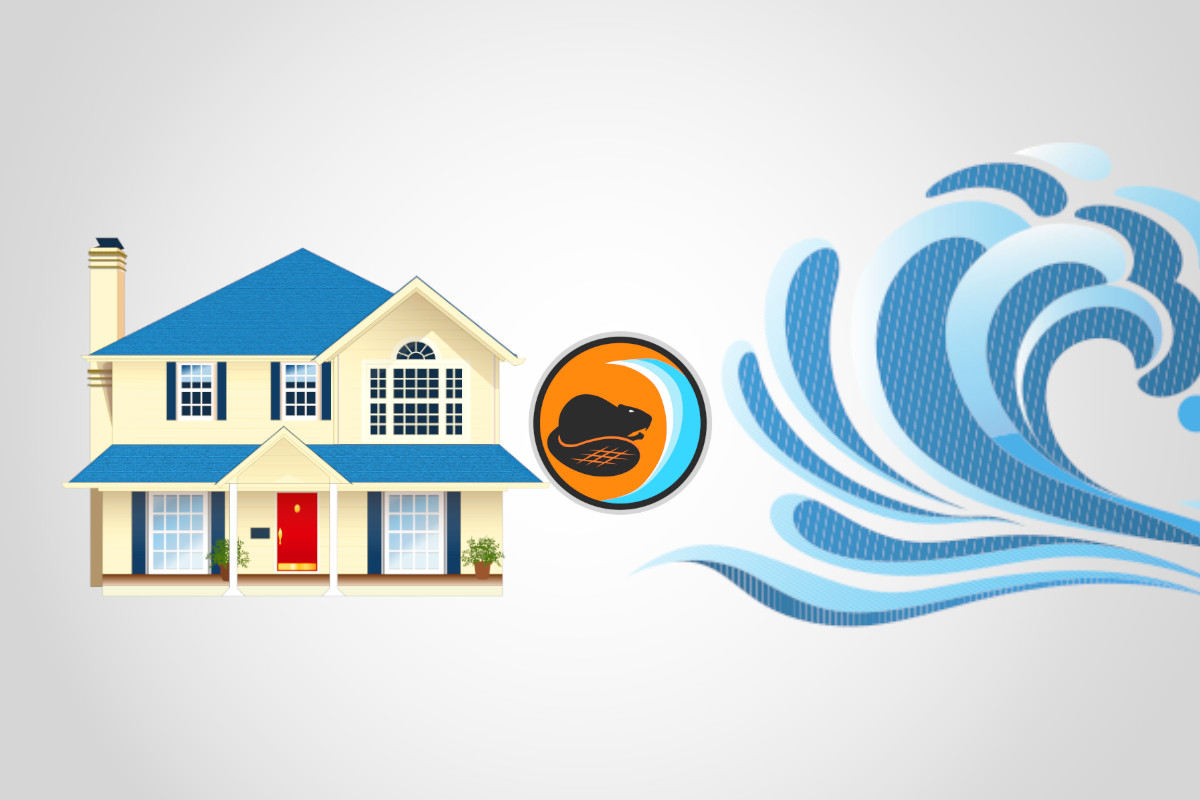 What Is Basement Waterproofing? Here's What You Need To Know For Your Home In Wisconsin
January 28, 2020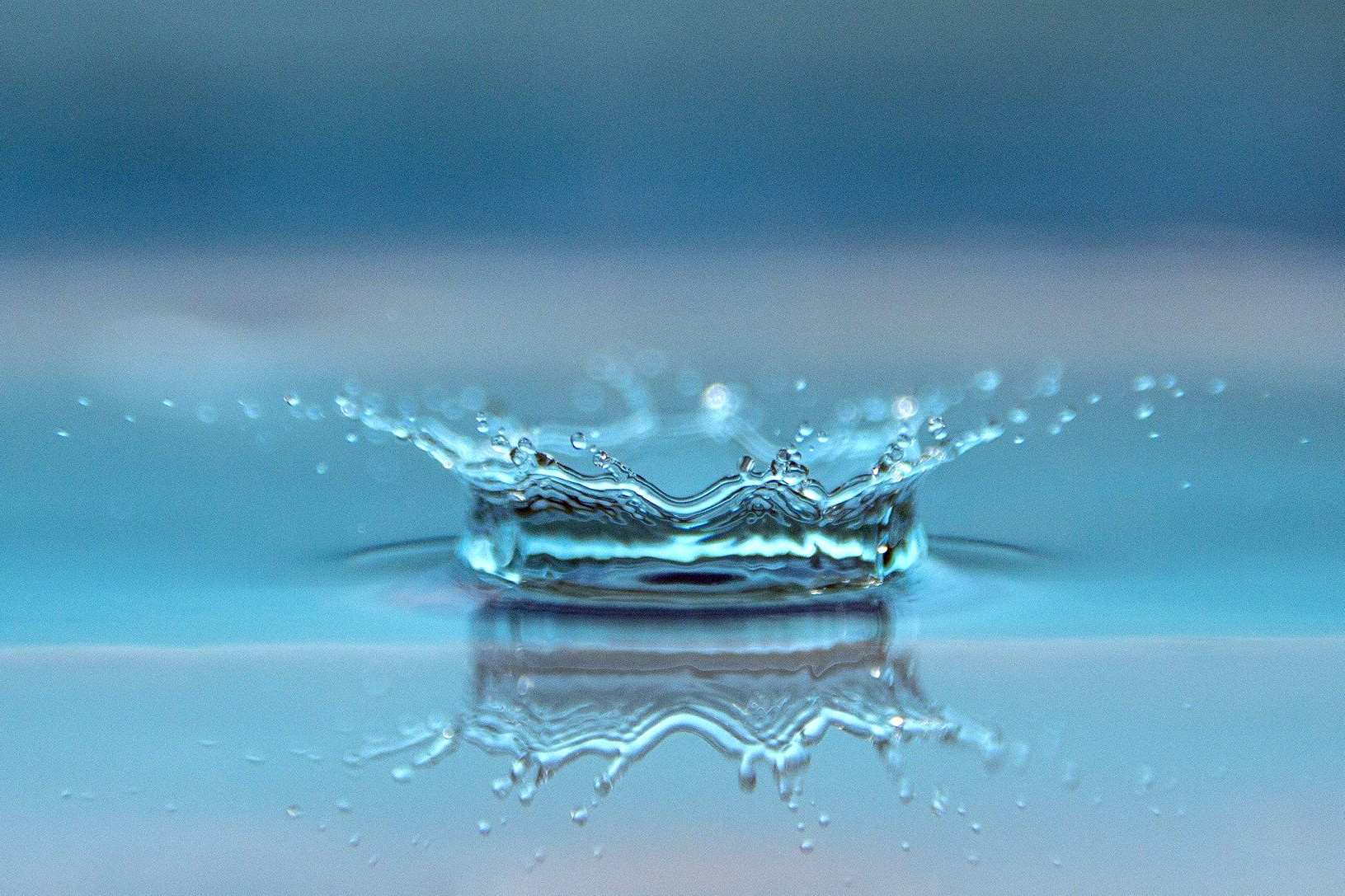 How To Fix A Leaking Basement In Your Southwest Wisconsin Home
March 5, 2020
Does Basement Waterproofing Increase Home Value In La Crosse, WI (Or Surrounding Areas)?
In last week's post, we reviewed the basics of the different types of basement waterproofing systems and this week we're going to dive into the value of having a waterproofing system installed in your coulee region home.
Like any homeowner that invests money into their homes and property, you probably want to know what kind of return to expect from that investment.
A return on investment from a basement waterproofing system can vary widely depending on the size of your home and the extent of waterproofing you put into place, but unlike other home improvement projects (that tend to be mostly cosmetic), waterproofing your basement is something that will be a great selling point no matter who ends up buying your home.
That said, here are some ROI figures you can take a look at from various sources that you can expect from waterproofing your basement in La Crosse, WI.
What The Experts Say
According to Angie's List, you can potentially see a 30% ROI on most types of basement waterproofing projects.
The 30% ROI figure is listed again in this highly detailed basement waterproofing article which also goes in-depth into other important basement waterproofing project aspects.
If you conduct your own research online you'll most likely find that most trusted sources list that you can expect to see a 30%-50% return on your basement waterproofing investment.
What We Say
While drilling down into exact figures can be a challenge we can absolutely say that waterproofing your basement helps ensure you don't lose value on your home investment.
Water damage and leaky basements are not great selling points for any home, in any location, so you're much more likely to see a return if you install a proper basement waterproofing system than if you don't.
On top of this, a really well-designed, professional waterproofing system can help turn your basement into a finished, regular living space — a home renovation/construction project which may return up to 75% on investment.
So essentially the bottom line is that when you're selling your home in La Crosse, you'd rather try do so with a clean, dry basement — so investing in a basement waterproofing project is a great way to ensure you do just that.