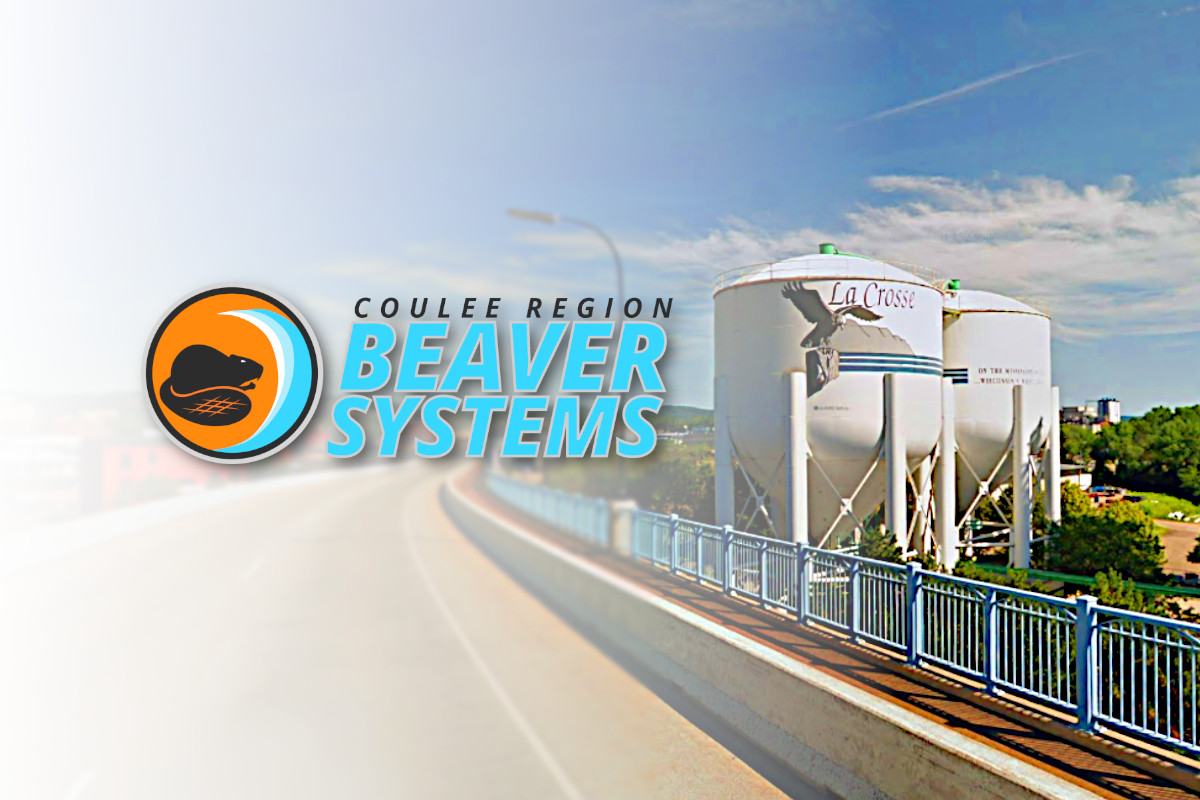 Does Basement Waterproofing Increase Home Value In La Crosse, WI (Or Surrounding Areas)?
February 19, 2020
How To Fix A Leaking Basement In Your Southwest Wisconsin Home
Spring is almost here ( we hope 🙂 ) in the Coulee Region and with spring comes warmer temperatures, longer days, baseball and the usual post-winter thaw around our area.
Unfortunately for some area homeowners, though, springtime also can mean leaking basement issues.
Water in your basement can cause several issues: mold, mildew, insects and structural damage to your home, just to name a few.
Fixing those leaks should be a high priority for any Coulee Region homeowner, so here's a quick rundown of what you can do to keep your basement dry this year.
Find The Source Of The Leaks
There could be many reasons why your basement could be leaking. Among those include hydrostatic pressure (oversaturated soil around your home), floor cracks, foundation cracks, wall seepage and more.
Tracking down exactly where – and how – water is entering the basement of your Coulee Region home can be difficult. However if you look around some of the more common leakage areas like the perimeter of your basement floors, around window wells and other places water might make its way in, you should be able to track down the source relatively quickly.
The source of your basement water problems could also be unrelated to any structural damage to your basement. Broken/leaking rain gutters and simply just too much water (from heavy rains, flooding, etc.) around the soil in your home cause even the most robust basements to leak.
Evaluate Potential Solutions
Once you've identified the source of your basement leaks, it's time to evaluate some potential solutions to fixing them.
Things like floor and wall cracks could be solved with specialized sealants for cement and masonry materials, but may only provide a temporary solution if your basement leaks are recurring and large in scale. Learn more about basement sealant techniques here.
As for above-ground issues like the leaking gutters mentioned earlier, those problems can be quickly remedied with a new set of gutters or other water diverting equipment.
Invest In A Basement Waterproofing System
For larger issues or if you want a more permanent water leak fix, there several different kinds of basement waterproofing systems and equipment you might want to take a look at.
Regardless of the type of waterproofing system you choose to invest in, you're much more likely to improve the value of your Coulee Region home than if let those leaks continue to do damage to your basement.
Fixing those basement leaks in your home in La Crosse, Onalaska, Holmen, Westby, Viroqua or surrounding areas can be a chore and hard to fix if not done properly. If you're unsure about finding the source of your leaks, applying a solution or want to learn more about installing a waterproofing solution, be sure to contact a local, experienced basement waterproofing company to help.
Keeping your basement dry is an important part of maintaining your Coulee Region home and if you follow the tips mentioned above, we know you'll be well on your way to fixing your leaking basement.